We believe everyone should have access to quality cancer care, no matter who you are or where you live.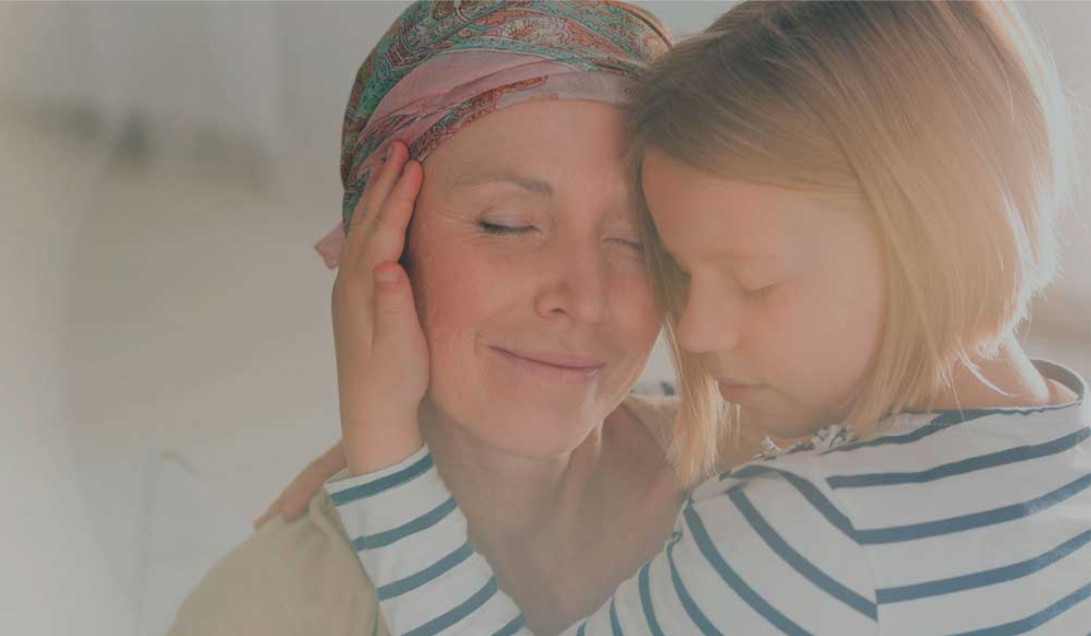 Google the weather, not cancer.
In a time of uncertainty, SmartBridge Health is here for you. We help you navigate cancer when you need it the most. Browse our different services to see how we can help you today.